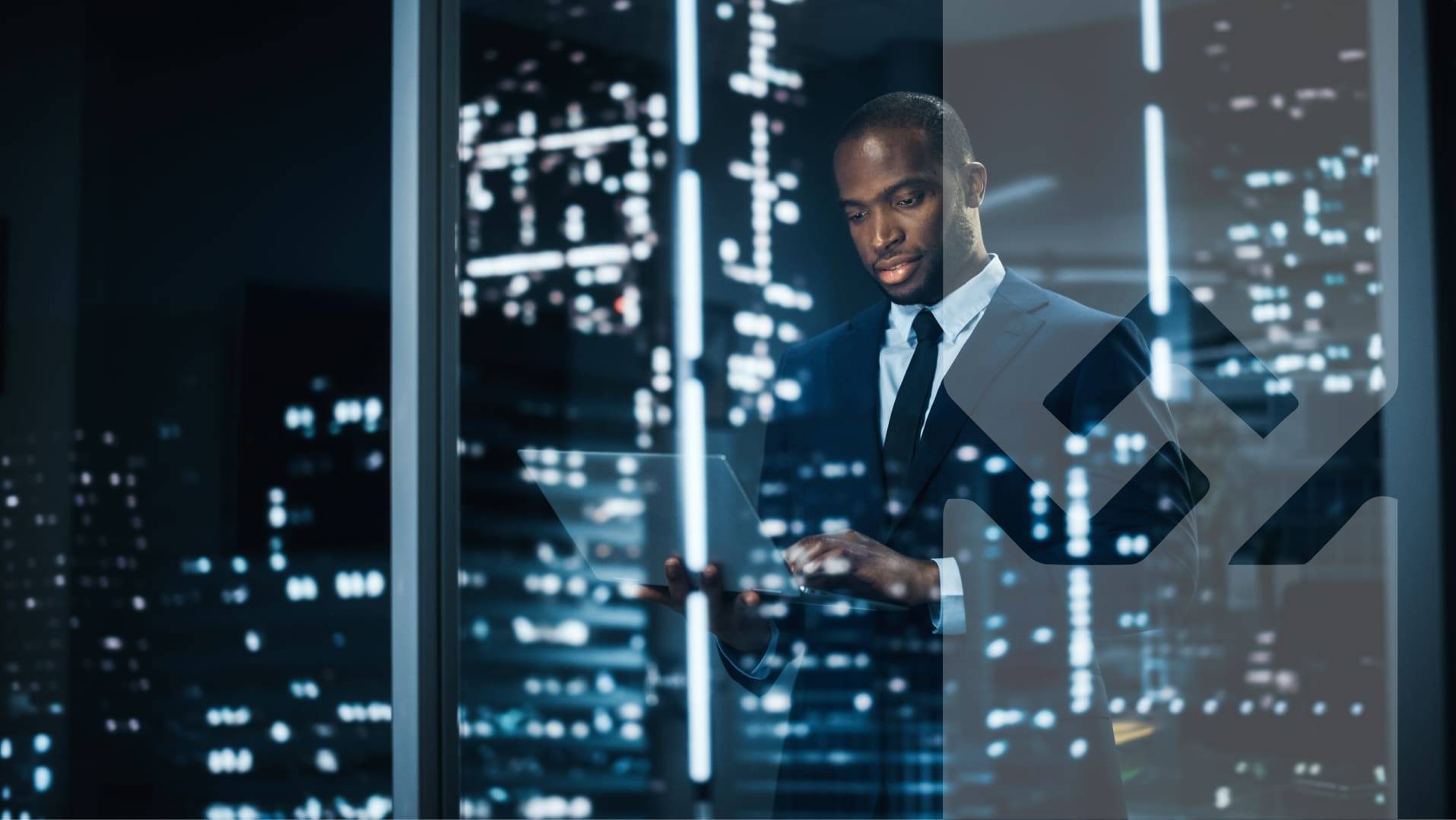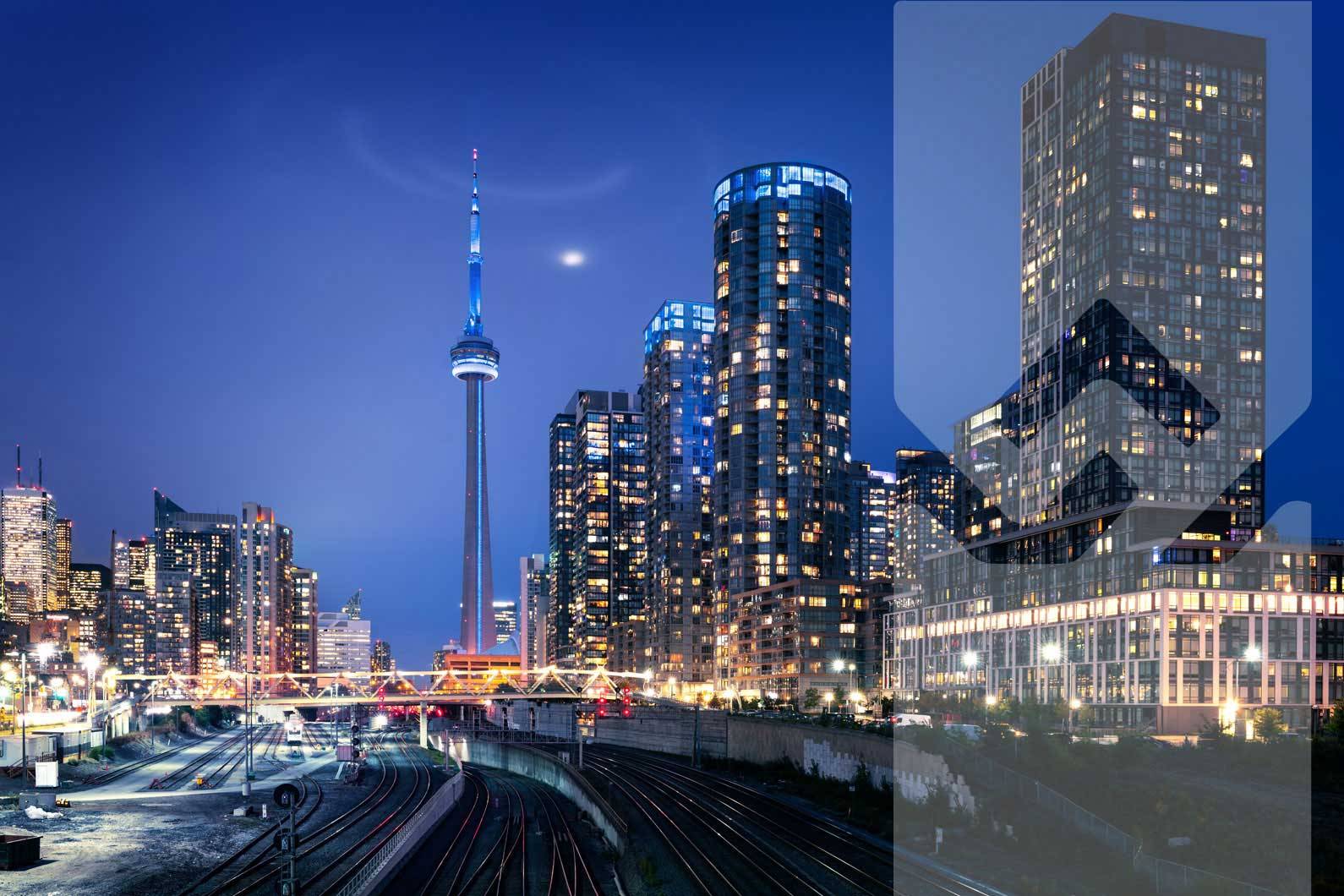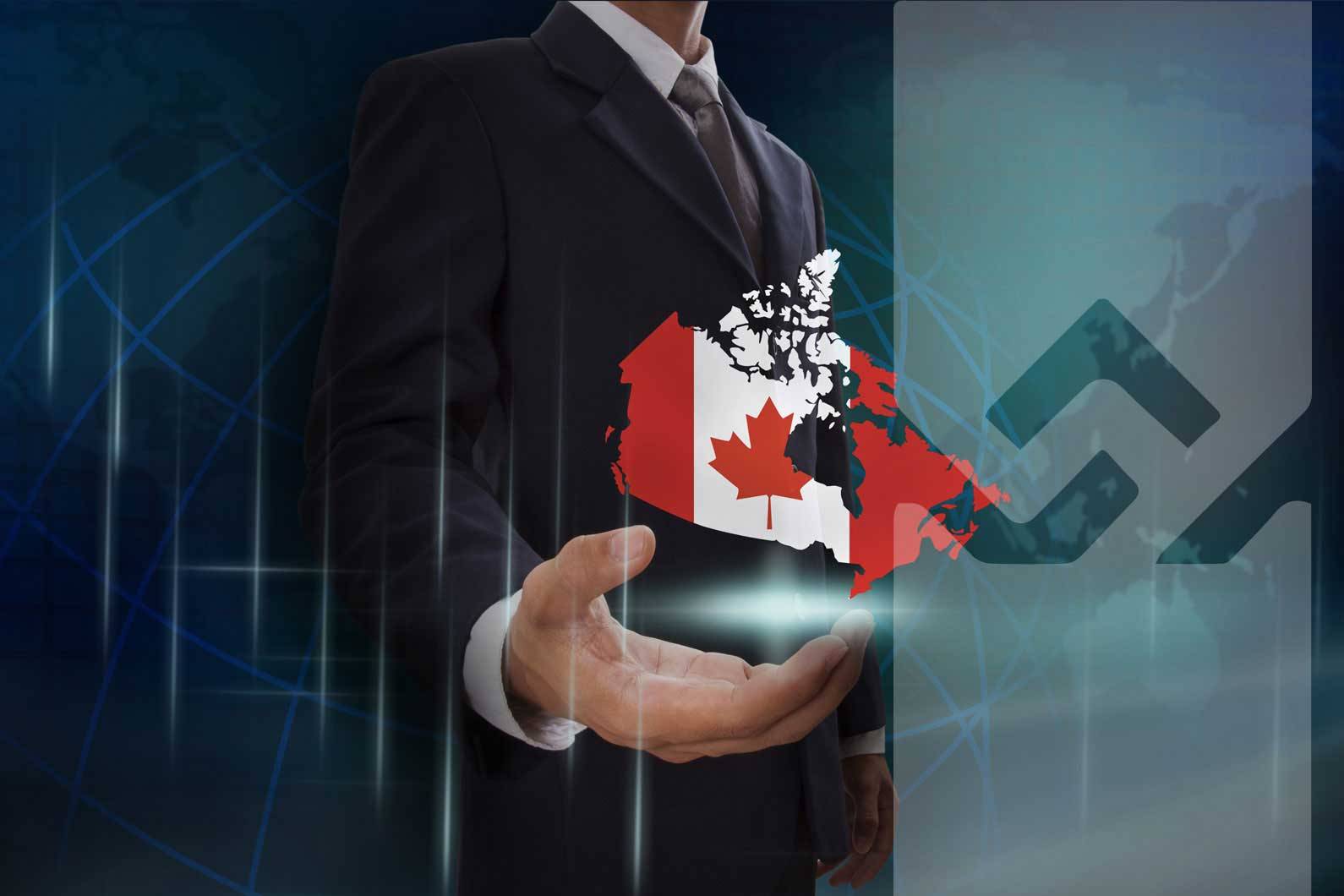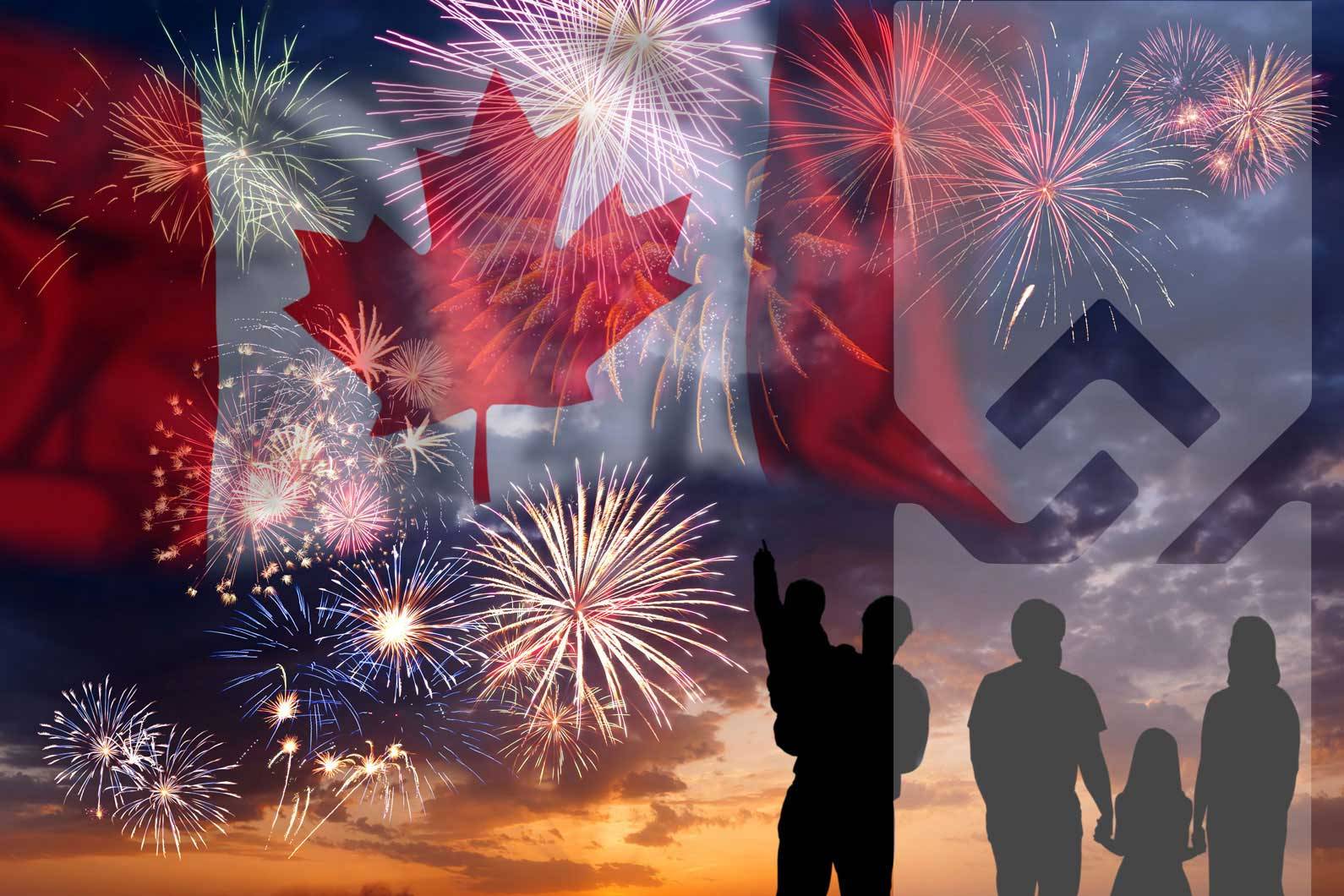 Static Slide
People Focused
Results Driven
Let our experienced legal team help you acheive a successful strategies for immigration to Canada.
Static Slide
Dreaming of a New Life in Canada? Discover Your Best Immigration Pathway Now!
We provide comprehensive solutions and guidance ensuring a smooth and successful immigration experience for you!
Static Slide
Interested in establishing a business in Canada?
A C11 work permit is a type of work permit issued in Canada for crew members of foreign vessels, allowing them to work on the vessel while it is in Canadian waters.
Static Slide
Sponsor your loved once to Canada
Your Trusted Immigration Agency
Welcome to Akrami and Associates. We are here to help you with your immigration needs. If you are undecided about what to do with your immigration situation, call to arrange a telephone consultation or in-person meeting with one of our team of immigration professionals. We will review the facts regarding your situation, answer your questions, discuss your options, and provide you with a plan of action.
What Our Client Are Saying
PADDY O.
Greetings Shabnam, my wife just got her open work visa and is on the job hunt. Thanks for your quick and speedy turn around. You guys made this a breeze.
Ernesto D.
My thanks to you and your team, Shabnam. My wife and I have just entered Canada and received our documents. I am now a Federal Skilled Worker ;) We couldn't have done this without you.
Faizal R.
Thank you for reuniting me with my wife, I thought this day would never come. I do not know why Canada gave us such a hard time, wish I came to you first. Now she has her PR and we can resume our normal lives together. You have made our dreams come true. I am just so glad she is out of her country and safe with me and we have you to thank. We are extremely grateful.
Raj T.
Hello Shabnam, I just wanted to thank you on behalf of my mother. We received her Supervisa in the mail and are very excited to have her join us and meet her grandson for the first time. You have helped bring our family closer together. My mother would also like to come by the office sometime to thank you herself. All the best to you and the team!
3 Simple Reasons to Choose Us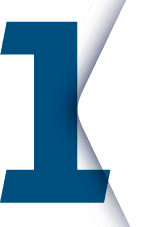 People Focused |
Results Driven
At Akrami & Associates, we prioritize people and achieving results. We genuinely care about individuals and take the time to understand their unique circumstances when developing immigration strategies for Canada. We leverage our expertise and experience to consider multiple scenarios and select the most effective approach for optimal outcomes.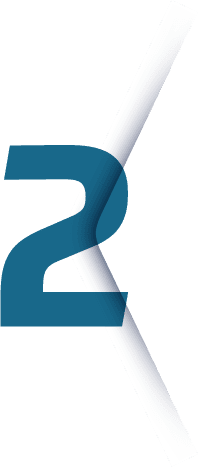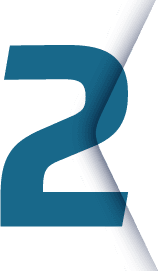 Akrami & Associates is a solution-driven law firm that provides experienced and dedicated representation for immigration matters. Our team of highly skilled lawyers, paralegals, and immigration consultants work efficiently to help you achieve your goals. Choose us for successful representation and a dedicated legal team.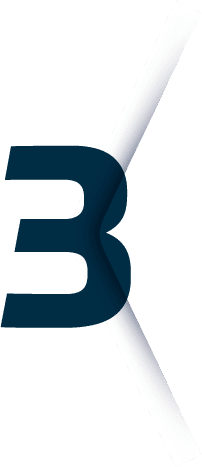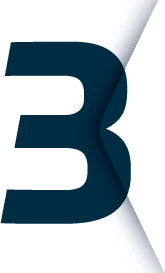 There is Always a Way!
There's always a way with Akrami & Associates. We never give up on our clients, finding solutions and opportunities to bring them to Canada. If immediate help isn't possible, we offer guidance for future applications. Trust us to show you the way.
There is always a way
Resources & Immigration Latest News
Understanding the Validity of Post-Graduation Work Permits

  Embarking on a journey of higher education is not merely about acquiring knowledge; it's also an investment in one's future. For international students in Canada, this investment often comes with the added benefit of being eligible for a Post-Graduation Work Permit (PGWP). This permit serves as a [...]
Subscribe To Our Newsletter
Resources & Immigration Latest News