Conjugal Partner Sponsorship Canada
Conjugal Sponsorship In Canada
The conjugal sponsorship category in Canada demonstrates the country's commitment to promoting family unity and recognizing the significance of relationships. Canadian citizens and permanent residents who meet the eligibility criteria have the opportunity to sponsor their Conjugal Partner for permanent resident status, allowing them to bring their beloved partner to live together and create a life in this inclusive and welcoming nation.
Sponsoring a Conjugal Partner involves providing compelling evidence to establish the authenticity and dedication of your relationship, even if you are not legally married or in a common-law partnership. It is crucial to demonstrate the nature of your relationship, the barriers preventing marriage or cohabitation, and the genuine and enduring commitment between you and your Conjugal Partner.
The Conjugal Partner sponsorship category is unique within the family class and caters to exceptional circumstances. Canada has one of the most comprehensive immigration systems globally, accommodating various types of relationships.
Conjugal partners are individuals who would typically apply as common-law partners but have been unable to live together continuously for one year. This limitation only applies in extreme circumstances beyond the control of both the sponsor and the applicant.
In most cases, the applicant cannot marry their sponsor to qualify as a spouse. However, in all other aspects, the conjugal couple resembles a common-law or married couple, as they have been in a genuine conjugal relationship for at least one year.
Within the immigration context, there are exceptional circumstances where a Canadian citizen is in a conjugal relationship with a foreign national partner who would usually be sponsored as a common-law partner. However, due to immigration regulations, the couple has been unable to reside together for an uninterrupted year, often because of limitations on extended stays in each other's countries. Additionally, marriage is typically not a viable option for these individuals.
The conjugal partner category primarily caters to partners who are unable to establish common-law status or marry due to factors such as marital status, sexual orientation, or immigration barriers. It also applies in situations where an individual cannot marry their partner due to religious laws in their home country or when the country is in a state of war, posing safety risks for the sponsor's travel to be with their loved one.
In such circumstances, Citizenship and Immigration Canada (CIC) takes these relationships into consideration, provided they meet the criteria of extreme circumstances beyond the control of the applicant and sponsor. It is important to note that being occupied with work or having a fear of flying are not suitable reasons. The barrier preventing marriage or common-law cohabitation must be significant enough to hinder the establishment of a conventional marital or common-law relationship.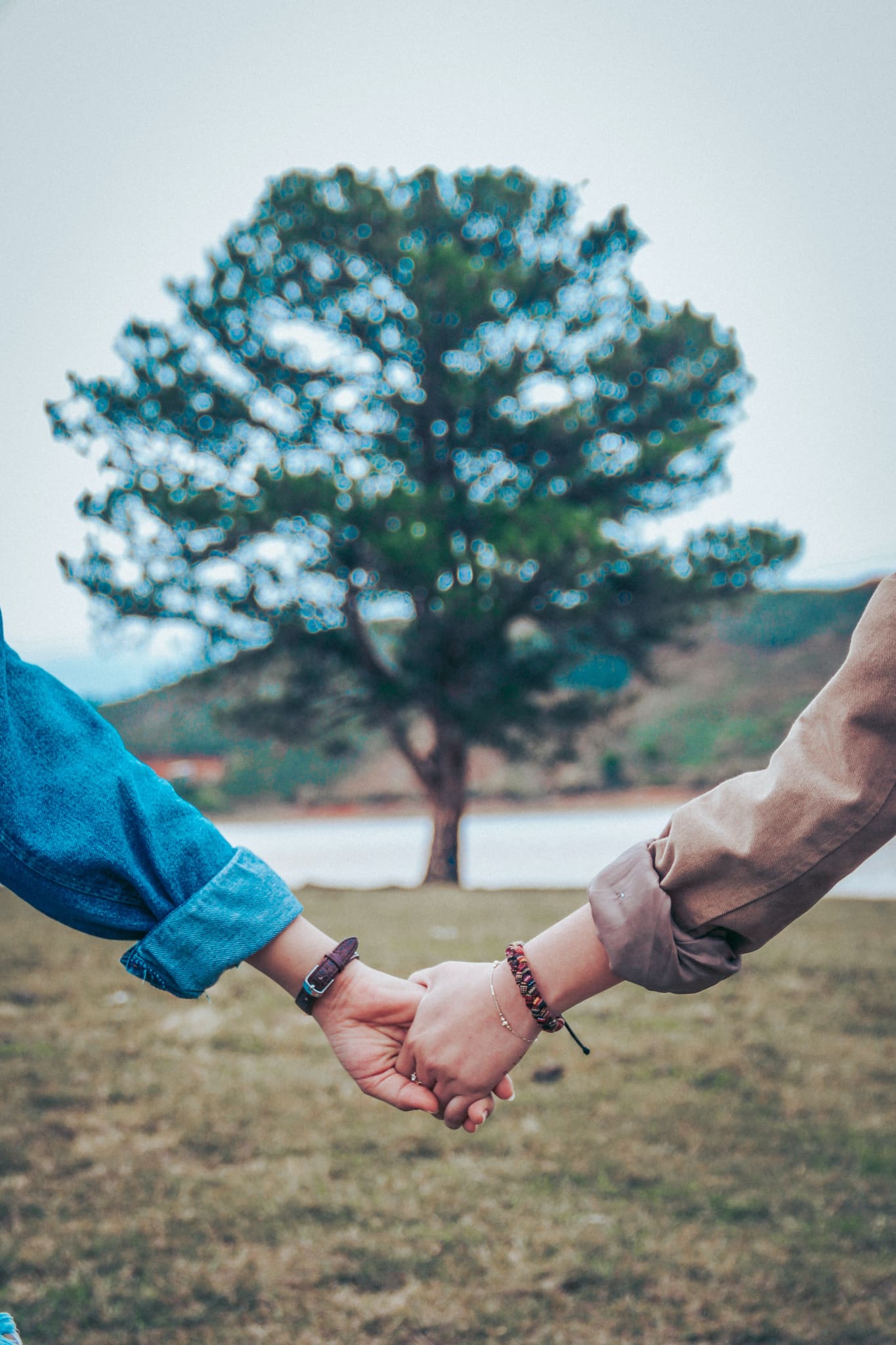 What is the difference between Spouse, Common-Law Partner, and Conjugal Partner?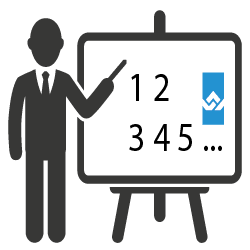 Spouses refer to legally married couples who have entered into marriage in their country of residence or where the marriage ceremony took place. It is important to note that for the marriage to be recognized by the Immigration, Refugees and Citizenship Canada (IRCC), it must also be considered legal in the country where the marriage occurred. Spouses can include both opposite-sex and same-sex couples.
On the other hand, common-law partners are individuals who live together in a marriage-like relationship without being legally married. To qualify for common-law sponsorship under the guidelines provided by the IRCC, the couple must have cohabited continuously for a minimum period of one year before applying for the common-law sponsorship program. Similar to married couples, common-law partners are expected to demonstrate financial, social, physical, and emotional dependency.
Conjugal partners, however, are individuals who have been in a relationship with someone for at least one year and are dependent on their partner for all their financial, social, physical, and emotional needs, similar to common-law partners. The key distinction is that conjugal partners are living apart not by choice but due to circumstances beyond their control. These circumstances could include immigration barriers, religious or cultural restrictions, or other significant reasons preventing the couple from cohabitating.
It is essential to understand the differences between these categories when considering sponsorship options in Canada, as the requirements and eligibility criteria may vary. Seeking guidance from an immigration professional can help clarify any questions or concerns you may have and ensure that you choose the appropriate sponsorship category based on your specific circumstances.
When you agree to be a sponsor, you must sign a contract called an undertaking with the Minister of Citizenship and Immigration. The undertaking is a promise to provide financial support for your partner's basic requirements and those of his or her dependent children. This also includes other healthcare not provided by public health, such as eye and dental care. The undertaking ensures that these individuals and their family members do not have to apply for social assistance. The length of the undertaking varies according to their age and their relationship to you. By signing the undertaking, you are demonstrating your commitment to supporting your partner and their dependents throughout their initial settlement period in Canada.
Requirements for Conjugal Sponsorship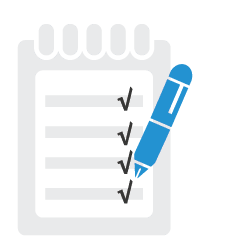 In order to immigrate as a conjugal partner of a sponsor in Canada, the foreign national must meet certain requirements and provide supporting evidence. These requirements aim to establish the genuineness and permanence of the conjugal relationship. Here are the key requirements:
Conjugal Relationship Duration: The foreign national must demonstrate that they have maintained a conjugal relationship with their sponsor for at least one year. This period serves as an indication of the commitment and stability of the relationship.

Committed and Interdependent Relationship: The couple must prove that they are in a committed and mutually interdependent relationship of some permanence. This includes combining their affairs to the extent possible, such as joint financial commitments, shared responsibilities, and intermingling of their lives.
It is important to note that the conjugal partner category recognizes the unique circumstances where couples are unable to marry or live together due to specific barriers. The intention is to provide an immigration option for Canadians and permanent residents who have genuine relationships with their foreign partners but face obstacles to formalizing their relationship through marriage or cohabitation.
The inability to marry cannot be an absolute requirement for conjugal partnership, as it may coerce couples into marriage when they may have chosen otherwise. Individuals who have established and maintained a conjugal relationship for at least one year and who do not intend to marry may still be considered conjugal partners if they have faced immigration impediments or other significant barriers preventing cohabitation.
The crucial factor in determining conjugal partnership is whether the couple is in a genuine conjugal relationship and whether there exists a compelling barrier that hinders continuous cohabitation. This recognizes the realities and challenges faced by couples who, despite their commitment, are unable to physically live together due to immigration restrictions or other serious circumstances.
It is advisable to seek professional assistance from an immigration expert, such as Akrami & Associates, to navigate the conjugal sponsorship process and ensure that all requirements are met. Our team is experienced in handling conjugal sponsorship cases and can provide guidance tailored to your specific situation. Contact us to discuss your eligibility and explore the options available to reunite with your conjugal partner in Canada.
Excluded Relationships and Separation Criteria
Sponsorship of a previously separated spouse is not possible in Canada if the conjugal relationship no longer exists. It is important to note that even if the conjugal relationship has ended, a separated spouse who is a non-accompanying family member cannot be sponsored by the spouse in Canada.
Certain relationships are excluded from sponsorship eligibility. These include:
Conjugal partners who are below 18 years of age.

Polygamous or bigamous relationships, where the sponsor is already in a marital relationship with multiple partners.

Relationships that are based on intentions to achieve immigration status and lack genuine legitimacy.

Cases where the sponsor and applicant have been separated for a period of one year or longer.

Situations where the applicant was a non-accompanying family member of the sponsor at the time of applying, indicating that they were not living together as a couple.
It is essential to understand these exclusions and ensure that the relationship meets the eligibility criteria before considering sponsorship options in Canada. Consulting with an immigration professional can provide further guidance and assistance in determining the appropriate course of action based on your specific circumstances.
FAQs: Conjugal Partner Applications
Please note that the information provided here is a general overview, and it is recommended to consult with an immigration expert, such as Akrami & Associates, to receive personalized guidance and ensure compliance with the most up-to-date requirements and processes.
We Can Help You With Conjugal Sponsorship!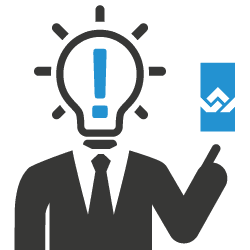 At Akrami & Associates, we have extensive experience in handling a wide range of immigration cases, including conjugal sponsorships. We understand the complexities and challenges involved in the process and are here to offer our expertise and support.
Don't navigate the conjugal sponsorship process alone. Contact Akrami & Associates today to discuss your specific situation and discover how we can help you achieve the best possible outcome. Our dedicated team is committed to assisting you throughout your immigration journey.
Subscribe To Our Newsletter

There is always a way