Post Graduate Work Permit
Post Graduate Work Permit Canada
The Post Graduate Work Permit Program allows students who have graduated from a participating Canadian post-secondary institution to gain valuable Canadian work experience.
As well, skilled Canadian work experience gained through the Post Graduate Work Permit Program helps graduates qualify for permanent residence in Canada through the Canadian Experience Category (CEC).
To work in Canada after you graduate, you must apply for a work permit under the Post-Graduation Work Permit Program (PGWPP). If you want to stay in Canada as a permanent resident after you graduate, there are a number of programs available, each with its own requirements.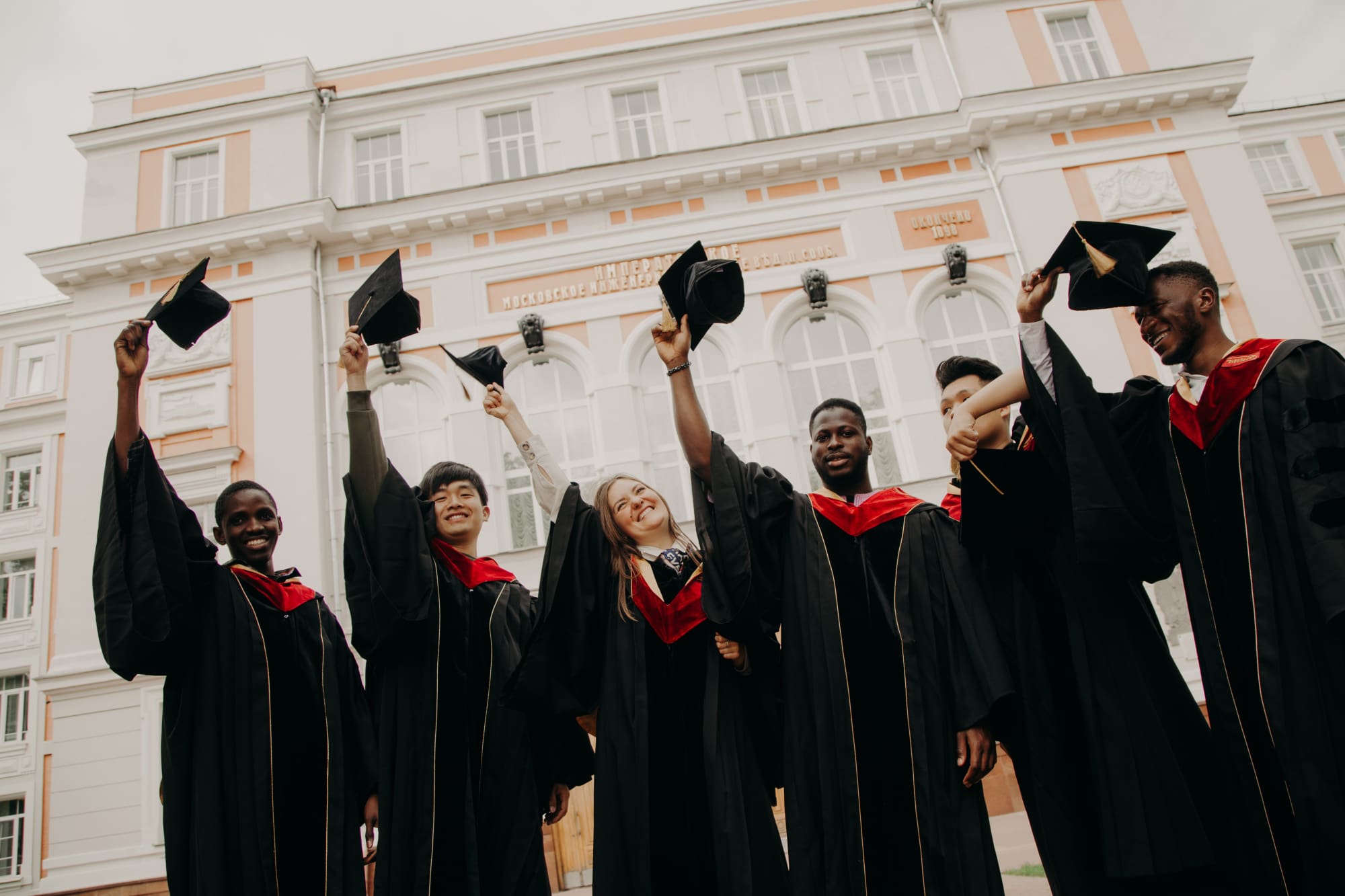 In Order To Be Eligible For A Post Graduate Work Permit, You Must Meet The Following Requirements: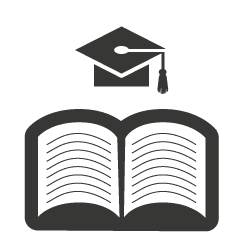 You must have studied full time in Canada and you must have completed a program of study that lasted at least eight months.

In addition, you must have graduated from:

a public post-secondary institution, such as a college, trade/technical school, or university

a private post-secondary institution that operates under the same rules and regulations as public institutions, or

a Canadian private institution authorized by provincial statute to confer degrees but only if you are enrolled in one of the programs of study leading to a degree as authorized by the province

You must apply for a work permit within 90 days of receiving written confirmation (for example, a transcript or an official letter) from your institution indicating that you have met the requirements for completing your academic program.

You must have completed and passed the program of study and received a notification that you are eligible to obtain your degree, diploma or certificate.

You must have a valid study permit when you apply for the work permit.
Note that if you studied in Canada without the proper authorization, you are not eligible for the post-graduate work permit program. Also, this time studied will not count towards any further applications like the Canadian Experience Class.
Akrami & Associates and our team of highly skilled immigration professionals have been helping foreign nationals not only study in Canada but continue their education and obtain their permanent status in Canada.
If you are a foreign student in Canada, contact us to find out how we can help you. The choices you make now will impact future applications.
Post Graduate Work Permit Application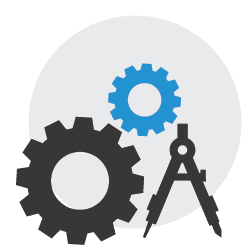 The post-graduate work permit is a relatively new program in Canada that would allow international students to be able to obtain a work permit under the Post-Graduation Work Permit Program.
In addition, the duration of the work permit has been extended to three years across the country. Previously, the program only allowed international students to work for one or two years, depending on location. As nothing is ever really straightforward when applying to Citizenship and Immigration Canada, you should consult with a legal immigration representative to determine the best way to go about achieving your goals.
Impact Of Length Of Program Of Study In Canada And The Length Of The Work Permit
A Post Graduation Work Permit cannot be valid longer than the official length of your program of study in Canada. For example, students graduating from a four-year degree program might be eligible for a three-year work permit. Students graduating from an eight-month certificate program would only be eligible for a work permit of 1 year.
The duration of study will have an impact on the duration of your post-graduate work permit.
If The Official Length Of Your Program Of Study Is:
less than eight months, you are not eligible for this program

less than two years but more than eight months, you may get a work permit for a period no longer than the length of your program of study

Three years or more, a work permit may be issued for three years
We Can Help You With Your Post Graduate Work Permit!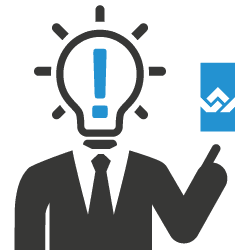 We have dealt with hundreds of Post Graduate Work Permit application cases. We have helped our clients in their difficult situations and have guided them to draft a more effective application. We can help you draft your application and arrange the required documents. A well-planned and complete application will increase your likelihood of acceptance and will save you from hassle.
If you are worried about the legal fees, don't be! Our goal is to help everyone that is interested in immigrating to Canada. Contact us, and we can provide numerous options for you. If you are still not sure, feel free to get back to us. We will review your case before you submit it to give you the best possible outcome.
Subscribe To Our Newsletter

There is always a way