Live In Caregiver Work Permit
Who is a Live-In Caregiver
A live in caregiver is someone who is qualified to care of children, elderly persons or persons with disability in private homes without supervision. It is also a condition of the employment for live in caregivers that they reside with their employer, in their residence.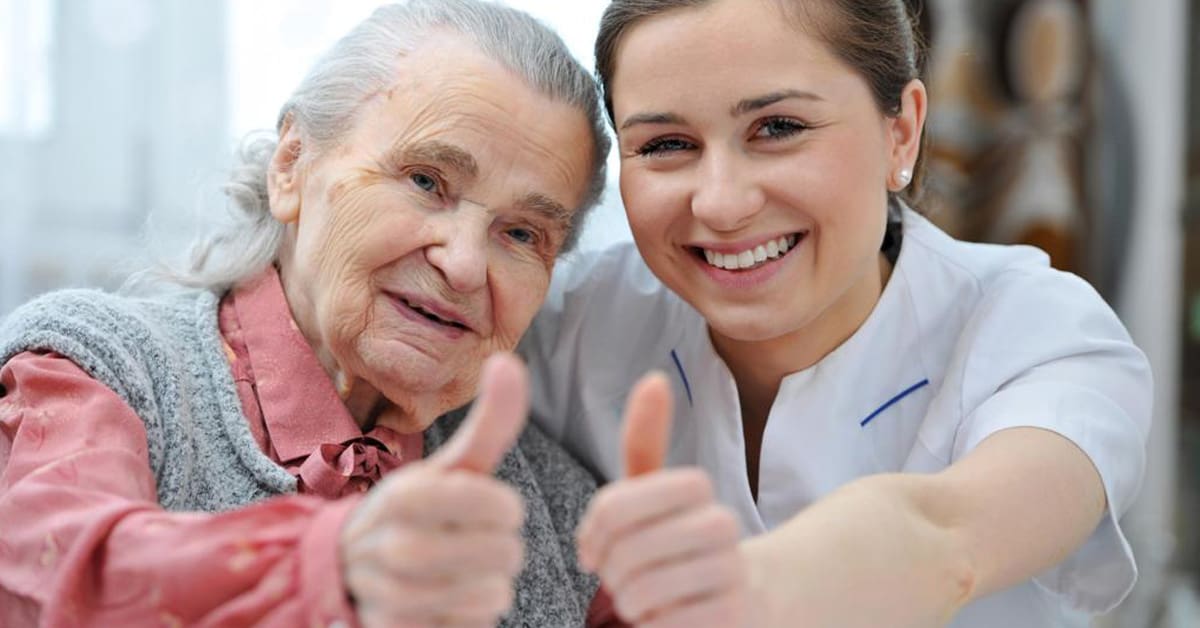 In Order To Be Eligible You Must Have: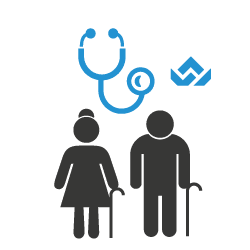 A positive Labour Market Impact Assessment (LMIA) from an employer in Canada

A written contract with your future employer, signed by you and the employer

Successful completion of the equivalent of a Canadian secondary school education

At least six months' training or at least one year of full-time paid work experience as a caregiver or in a related field or occupation (including six months with one employer) in the past three years

Post secondary education

Good knowledge of English or French

A work permit before you enter Canada
How to Qualify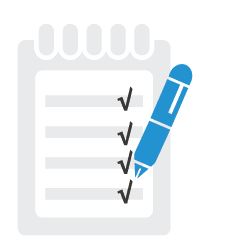 Before you can attempt to qualify as a live-in caregiver, you will need to find a suitable Canadian employer. This prospective employer will need to obtain a Labour Market Opinion or a LMIA from Human Resources and Skills Development Canada (HRSDC)/Service Canada.
They will need to demonstrate that they have made sufficient recruitment efforts and have been unable to locate a suitable Canadian candidate. Once you have obtained your positive Labour Market Impact Assessment, you will use this in your application.
Obtaining the Labour Market Opinion is a separate application entirely. Your employer should consult with a representative if they are unsure of how to obtain this.  You and your employer will also need to enter into an agreement which is essentially your contract with them.
This contract should demonstrate that the Live-in Caregiver Program (LICP) requirements are met by including a description of:
mandatory employer-paid benefits, including:

transportation to Canada from your country of permanent residence or the country of habitual residence to the location of work in Canada

medical insurance coverage provided from the date of your arrival until you are eligible for provincial health insurance

workplace safety insurance coverage for the duration of the employment
Aside from the above, it should also include items like living accommodations, duties, intended hours of work and payment expectations. Be sure that your contract contains all the pertinent details, including but not limited to the above suggestions. An officer may refuse the application on the basis that the contract does not meet the criteria.
Applying for a Work Permit As A Live-in Caregiver
When considering applying as a live-in caregiver, this application involves both the prospective employer in Canada and the applicant. Both have criteria they will have to meet as well as obtaining a positive labour market Impact Assessment. Many of our clients who first attempted this on their own were unsuccessful because they did not demonstrate the proper documentation or were unaware of the live-in caregiver rules when applying. We assist with every step of the way. We do the recruitment efforts for you; we advise you exactly what documents are needed; we will even draft the employment contract.
Akrami & Associates will guide you every step of the way with this. Contact us for more details.
If you intend to submit your application without the support of a representative, there are a couple of factors you should keep in mind.
As the applicant, you will first need to locate an eligible employer in Canada. To be an eligible employer, you must:
have first made an effort to fill your position with a Canadian, a permanent resident or a foreign worker already in Canada,

have enough income to pay them,

give them an acceptable living space in your home or allow them to reside outside your home

make a job offer for care giving duties for

a child,

an elderly person or

a person with a disability,

apply for a labour market Impact Assessment LMIA from Service Canada and include the employment contract. Service Canada will work with Education and Skills Development Canada (ESDC) to give you an LMO.
Labour Market Impact Assessment
Before hiring you, your employer must:
apply to Human Resources and Skills Development Canada, Service Canada (HRSDC/SC) to have his or her suggested job offer reviewed; and

receive a positive LMIA
HRSDC/SC will assess your employer's job offer and the employment contract to be sure that it meets the requirements for wages and working conditions and the provincial labour and employment standards and that there are not enough Canadians or permanent residents available to work as live-in caregivers in Canada. If HRSDC/SC finds the job offer acceptable, they will issue a positive LMO to your employer.
The written employment contract will make sure there is a fair working arrangement between you and your employee. The contract must show the employment conditions that must be met. It must have details about:
mandatory benefits you will pay, including

transportation from the caregiver's home country to the place they will work in Canada,

medical insurance coverage from the date they arrive until they are eligible for provincial health insurance,

workplace safety insurance coverage for the entire time they will be employed and

all fees paid to recruit someone, including any amount owed to a third-party recruiter or agents you hired, that would otherwise have been charged to the live-in caregiver,

job duties,

hours of work,

wages,

housing arrangements (including room and board),

holiday and sick leave amounts, and

rules for ending employment or quitting.
We Can Help You With Your Live-In Caregiver Application!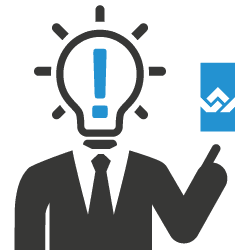 We have dealt with hundreds of Live-In Caregiver application cases. We have helped our clients in their difficult situations and have guided them to draft a more effective application. We can help you draft your application and arrange the required documents. A well-planned and complete application will increase your likelihood of acceptance and will save you from hassle.
If you are worried about the legal fees, don't be! Our goal is to help everyone that is interested in immigrating to Canada. Contact us, and we can provide numerous options for you. You can also purchase our very affordable Do it Yourself Immigration Kit, which details everything for you. If you are still not sure, feel free to get back to us. We will review your case before you submit it to give you the best possible outcome.
Subscribe To Our Newsletter

There is always a way