Federal Investment Program
If you have a high net worth, you may be eligible to apply through the Federal Investment Program. The program allows you to establish your own enterprise and immigrate to Canada. Since you are a potential investor who can add to the economic development of the country, Canada has an interest in you. To be eligible under this category, you must have a minimum of $1,600,000 CAD as your net worth. Moreover, you pledge that you will invest at least $800,000 CAD.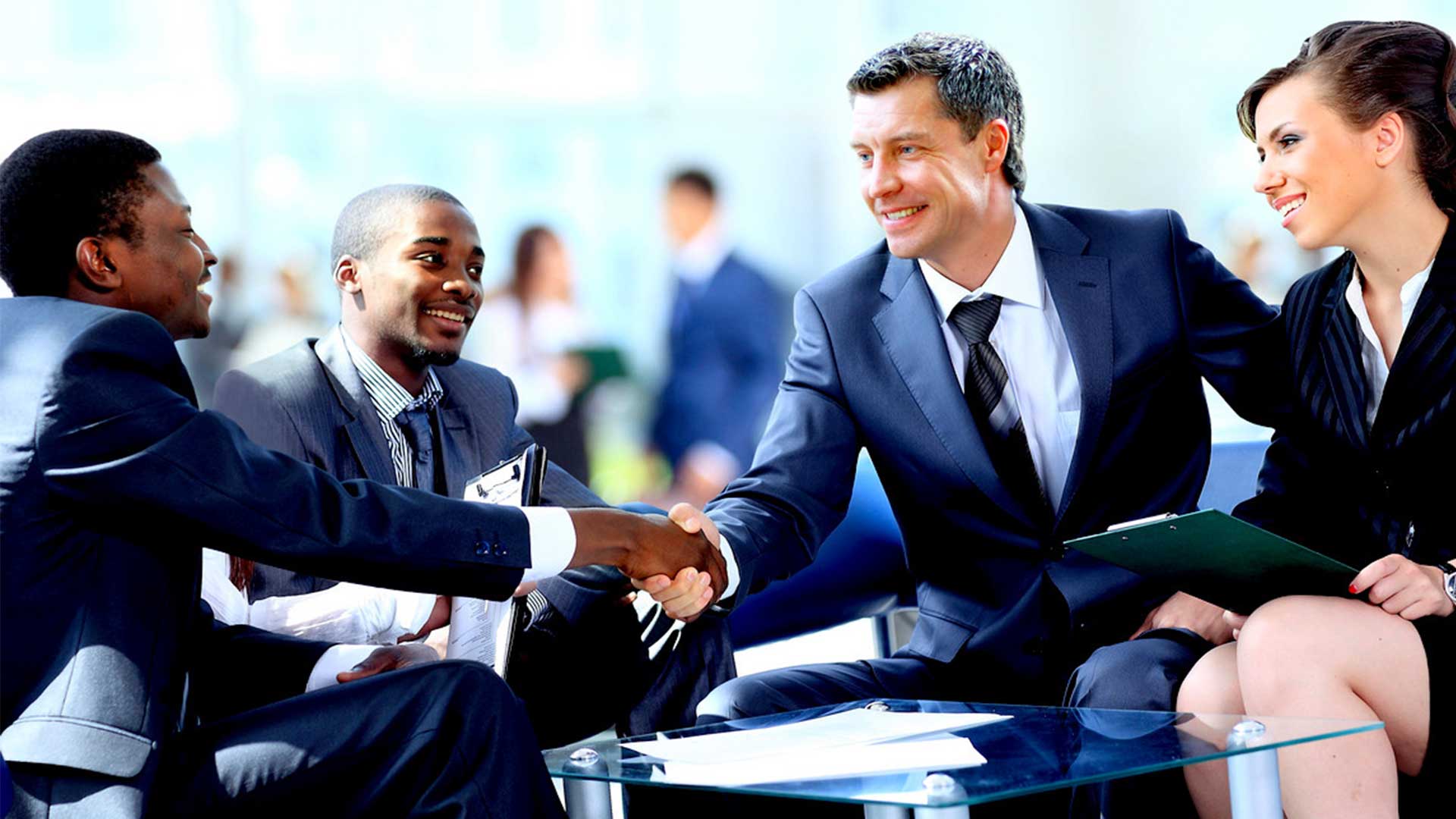 Your investment matters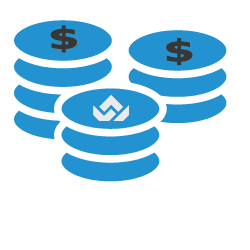 Citizenship and Immigration Canada oversees your investment. This is indeed one of the most important categories serving the economic development of the country. The invested amount creates new jobs and thus helps the local as well as federal economies, grow.
Once you have signed the agreement, CIC will send you a confirmation with instructions on how to submit the amount. You are required to deliver the amount within 30 days. After you have paid the amount, you'll be given permanent residence. The amount invested is only taken by the money to generate other sources of income for local residents. You will receive your investment back in five years. However, you will not receive any kind of interest over the invested amount.
No new applications are being accepted since 2012
To reduce the backlog of applications for the Federal Investment Program, along with other categories, which were trailing the Canadian government for several years, the government stopped receiving new applications in 2012. Though seen by the government as a positive step towards increasing efficiency in processing potential applicants, critics and economists see that as a debilitation of the Canadian economy. The investments from Federal Investment Program generated more than 2 billion CAD for the economy annually. Therefore, the step is a heavy loss in the short term.
Investors Moving to the US
Sources reveal that there are no speculations regarding the restoration of new applications for the Federal Investment Program in the near future. The government has refused to take new applications for an indefinite amount of time, and no one can say for sure when it will reopen the cap. As a result of this dead-end, the investors are moving toward the US for a similar purpose.
Critics Say it's a Huge Loss for Local Economies
Even the local economies, particularly the more fragile ones, of certain provinces received considerable support from the investments of the Federal Investment Program. Critics say that stopping the applications permanently is not the solution to the problem; what can be done instead is a revamping of the application process to enable faster processing times.
Are you looking for a way to immigrate to Canada?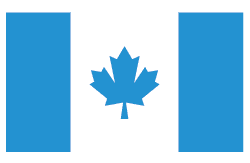 Though the Federal Investment Program is not accepting new applications anymore, this is not the end of the world. If you are looking for ways to immigrate to Canada, there are still many, and you may be eligible for them. We have dealt with several cases with various requirements. We can assess your case and determine a feasible route for you. All you need to do is: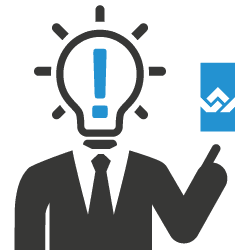 We have dealt with hundreds of immigration cases. We have helped our clients in their difficult situations and have guided them to draft a more effective application. We can help you draft your application and arrange the required documents. A well-planned and complete application will increase your likelihood of acceptance and will save you from hassle.
If you are worried about the legal fees – Don't be! Our goal is to help everyone that is interested in immigrating to Canada. Contact us, and we can provide numerous options for you. You can also purchase our very affordable Do it Yourself Immigration Kit, which details everything for you. If you are still not sure, feel free to get back to us. We will review your case before you submit it to give you the best possible outcome.
Subscribe To Our Newsletter

There is always a way