Record Suspension
What Is A Record Suspension?
If you have been convicted of an offence and you have successfully completed your sentence you may be eligible for a pardon. To be eligible you need to have completed your sentence and demonstrate you are a law-abiding citizen. Once the pardon is granted, you can then you're your criminal record kept separate and apart from other criminal records.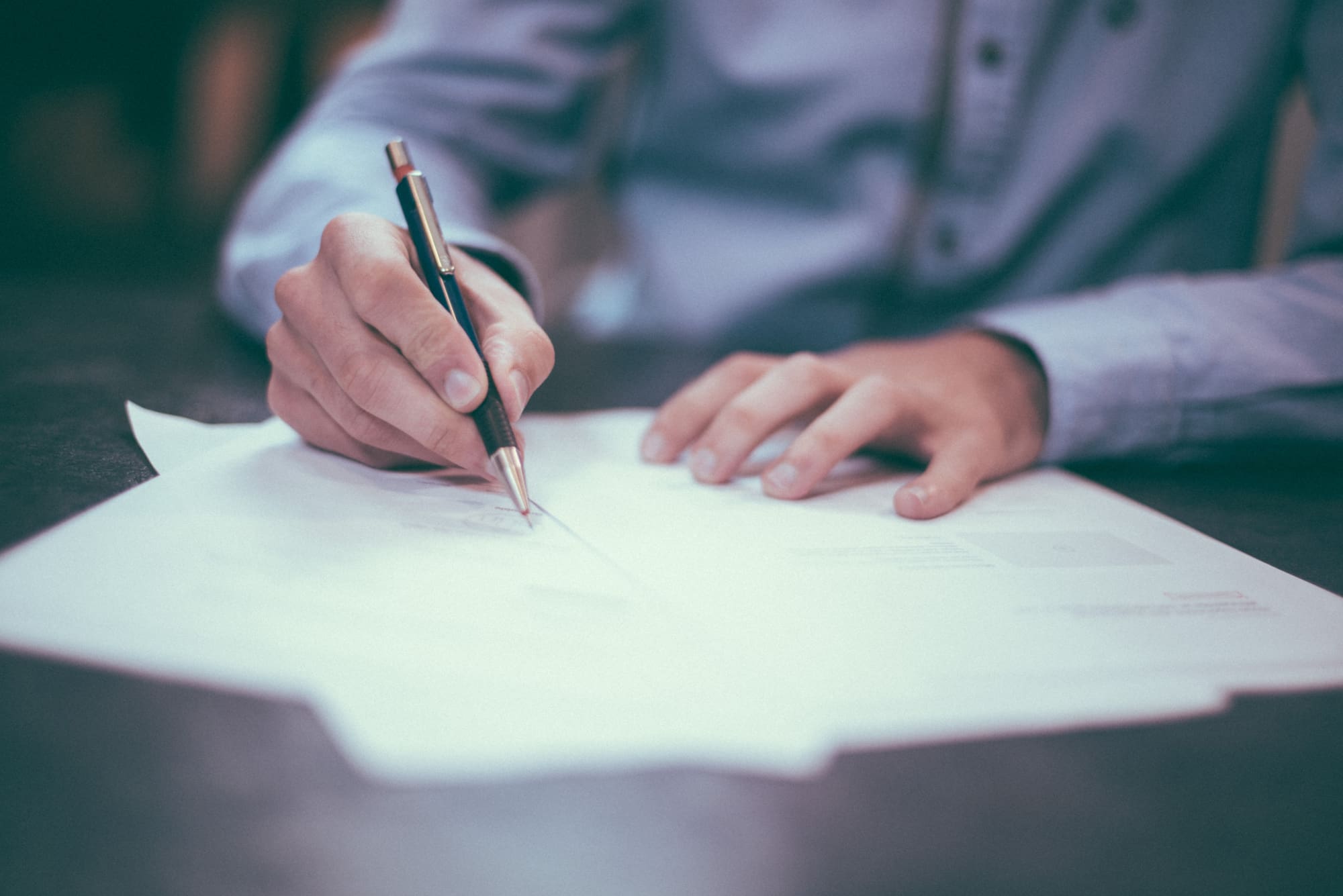 What Is A Criminal Record?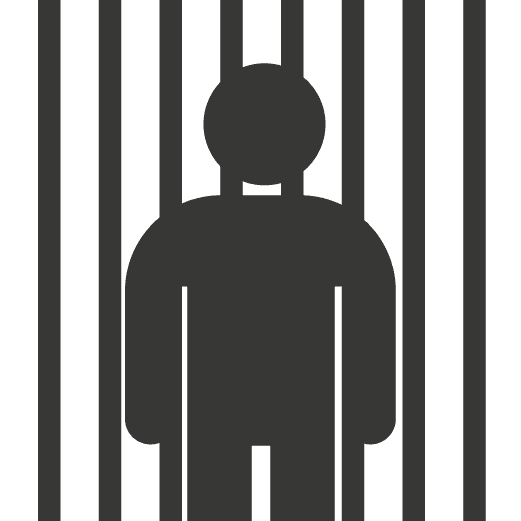 A criminal record is a record of criminal activity, regardless of the outcome in court. Even after several years, even if it concerns a minor offence, a criminal record does not disappear automatically. Having a prior criminal record can create issues with many important things in life, including travelling. You need to overcome this prior to entering Canada. If you have committed the offence in Canada, then you may need to apply for a Pardon.
Record Suspension Application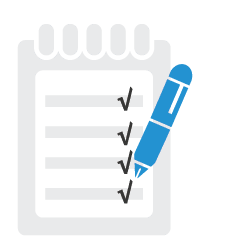 A Record Suspension may be a viable option if you are a permanent resident seeking to become a citizen and have committed an offence in Canada.  This record suspension will not wipe the slate clean, as a record of your conviction will still be kept, but information about this conviction will be kept separate from other criminal databases.
Therefore, these offences will not appear in a background check. The goal of a record suspension is to allow rehabilitated people the opportunity to resume normal life and adapt back into society without facing the difficulties of having a criminal record.
Note, if you do re-offend after you have received your record suspension, your previous offences may return to appearing in normal criminal searches.
Akrami & Associates Can Help You Achieve Your Goals In Canada. Contact Us Today!
If you intend on submitting your application without the support of a representative, there are a couple of factors you should keep in mind.
Before you can apply for a record suspension, you will need to make sure that you have complied with and completed all the sentences and fines associated with your convictions. This includes:
all fines, surcharges, costs, restitution and compensation orders;

all sentences of imprisonment, conditional sentences, including parole and statutory release;

any probation order(s).
After completing all of your sentences, you must have completed a waiting period:
5 years for a summary offence (or a service offence under the National Defence Act).

10 years for an indictable offence (or a service offence under the National Defence Act for which you were fined more than $5,000, detained or imprisoned for more than 6 months)
How Do I Know How Long To Wait Before I Am Eligible For A Pardon?
You do not need to wait if you were found not guilty for the offense you were charged

10 years for indictable convictions

Pardon record suspension will NOT be granted if your charge was a sexual conviction where the victim was a minor

Pardon record suspension will NOT be granted if you have 4 or more indictable convictions, each of which 2 years or more of jail time was served

If your offense was discharged then the waiting period begin from the court date

For convictions, waiting periods begin once the sentence imposed by the court is satisfied.
What Is Included In A Sentence?
For the purpose of applying for a Pardon, a sentence means the conditions that a judge ordered you to complete. A sentence can include one or a combination of the following:
Compensation

Fine / Surcharge payment – this is paid to the court.

Probation – you must report to a probation officer.

Restitution – payment made to an injured party. For example, if you broke someone's car window, you may be ordered to pay for the repair.

Jail time

Conditional Sentence Order – similar to jail time but served in the community. This type of order is usually made in the case where traditional jail is not seen as appropriate.

Prohibitions (such as driver's license suspension, or not being allowed to possess firearms) are NOT INCLUDED in calculating eligibility for a pardon/record suspension.
Are There Any Advantages To Starting The Process Now?
Yes. Even if the exact date of eligibility is known, it is important to begin collecting the necessary paperwork as soon as possible because it can take several months. Most documents do not expire, so acquiring them in advance is a good idea. Also, if there are any complications with your file, we will be able to spot them and remedy them well in advance of your eligibility date.
By Starting Early We Can Do The Following:
We can find out quickly if your file was transferred to the RCMP or if a mistake was made.

We can calculate your exact eligibility date.

You can provide Reference letters to employers or Canadian Immigration etc., as evidence that the pardon record suspension process is underway and will be successfully completed.

We can obtain and analyze necessary court documents.

We can ensure that your application is submitted the day you are eligible.
We Can Help You With Your Record Suspension Application!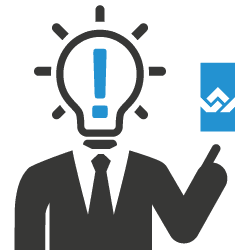 We have dealt with hundreds of Record Suspension Application cases. We have helped our clients in their difficult situations and have guided them to draft a more effective application. We can help you draft your application and arrange the required documents. A well-planned and complete application will increase your likelihood of acceptance and will save you from hassle.
If you are worried about the legal fees, don't be! Our goal is to help everyone that is interested in immigrating to Canada. Contact us, and we can provide numerous options for you. You can also purchase our very affordable Do it Yourself Immigration Kit, which details everything for you. If you are still not sure, feel free to get back to us. We will review your case before you submit it to give you the best possible outcome.
Subscribe To Our Newsletter

There is always a way