Dependent Child and other Sponsorship
Sponsoring Your Dependent Child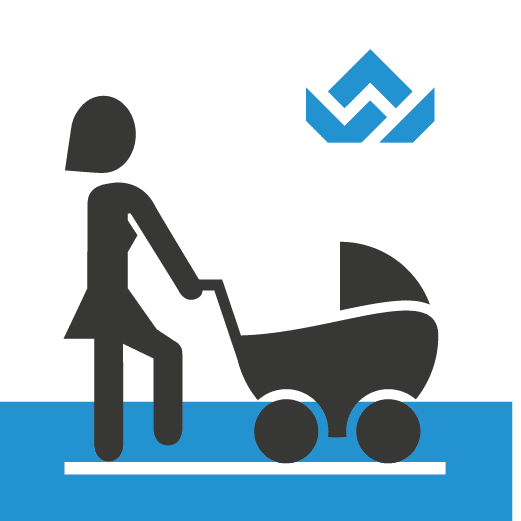 Sponsoring your dependent child is an option for Canadians who have obtained a status for themselves and who seek to be reunited with their dependents abroad. Eligible permanent residents and Canadian Citizens who qualify to sponsor may facilitate their dependent for permanent resident status.
In order to qualify as a sponsor, you must:
Be 18 years of age or older

Be a Canadian Citizen, Registered Indian or permanent resident

Be sponsoring a member of the family Class

Sign an undertaking promising
To be a Sponsor: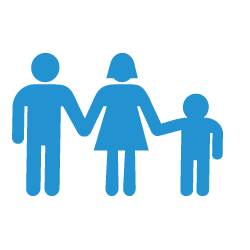 When you agree to be a sponsor, you must sign a contract called an undertaking with the Minister of Citizenship and Immigration Canada.  The undertaking is a promise to provide financial support for the dependent children. This also includes other health care not provided by public health, such as eye and dental care.
The undertaking ensures that these persons and their family members do not have to apply for social assistance. Its length varies according to their age and their relationship to you.
As you intend to be sponsoring your dependent child, there are other factors that you should consider as well. Essentially, you will need to demonstrate the validity of your relationship as well as the fact that you qualify to sponsor the dependent.
Dependent Child And Other Sponsorship
When completing pretty much any immigration application, you will be asked questions about any possible dependents you might have.
In case of any uncertainty, below is what qualifies as a dependent for the purposes of any immigration application:
A Son Or Daughter Is Dependent When The Child:
is under age 19 and does not have a spouse or common-law partner

is over age 19 and is financially dependent on his/her parents due to mental or physical condition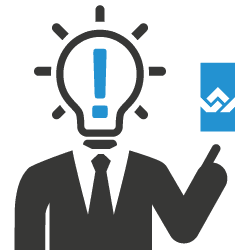 We have dealt with hundreds of immigration cases. We have helped our clients in their difficult situations and have guided them to draft a more effective applications. We can help you draft your application and arrange the required documents. A well-planned and complete application will increase your likelihood of acceptance and will save you from hassle.
If you are worried about the legal fees, don't be! Our goal is to help everyone that is interested in immigrating to Canada. Contact us, and we can provide numerous options for you. You can also purchase our very affordable Do it Yourself Immigration Kit, which details everything for you. If you are still not sure, feel free to get back to us. We will review your case before you submit it to give you the best possible outcome.
Subscribe To Our Newsletter

There is always a way