PR Card on Humanitarian & Compassionate
Renew Your PR Card on Humanitarian and Compassionate Grounds
Exploring Options
In situations where you have spent more than 730 days outside of Canada within the last 5 years and do not qualify for any exemptions to the physical presence requirement, there is still a possibility to renew your PR card based on Humanitarian and Compassionate (H&C) grounds.
Under Canadian immigration law, significant importance is placed on humanitarian and compassionate circumstances, providing an avenue for permanent residents to renew their PR card, even if they have not fulfilled the residence requirement, provided they can demonstrate sufficient H&C concerns. This provision offers an opportunity for individuals facing unique challenges to have their PR card renewal application considered on compassionate grounds, taking into account their specific circumstances and the impact of their absence from Canada.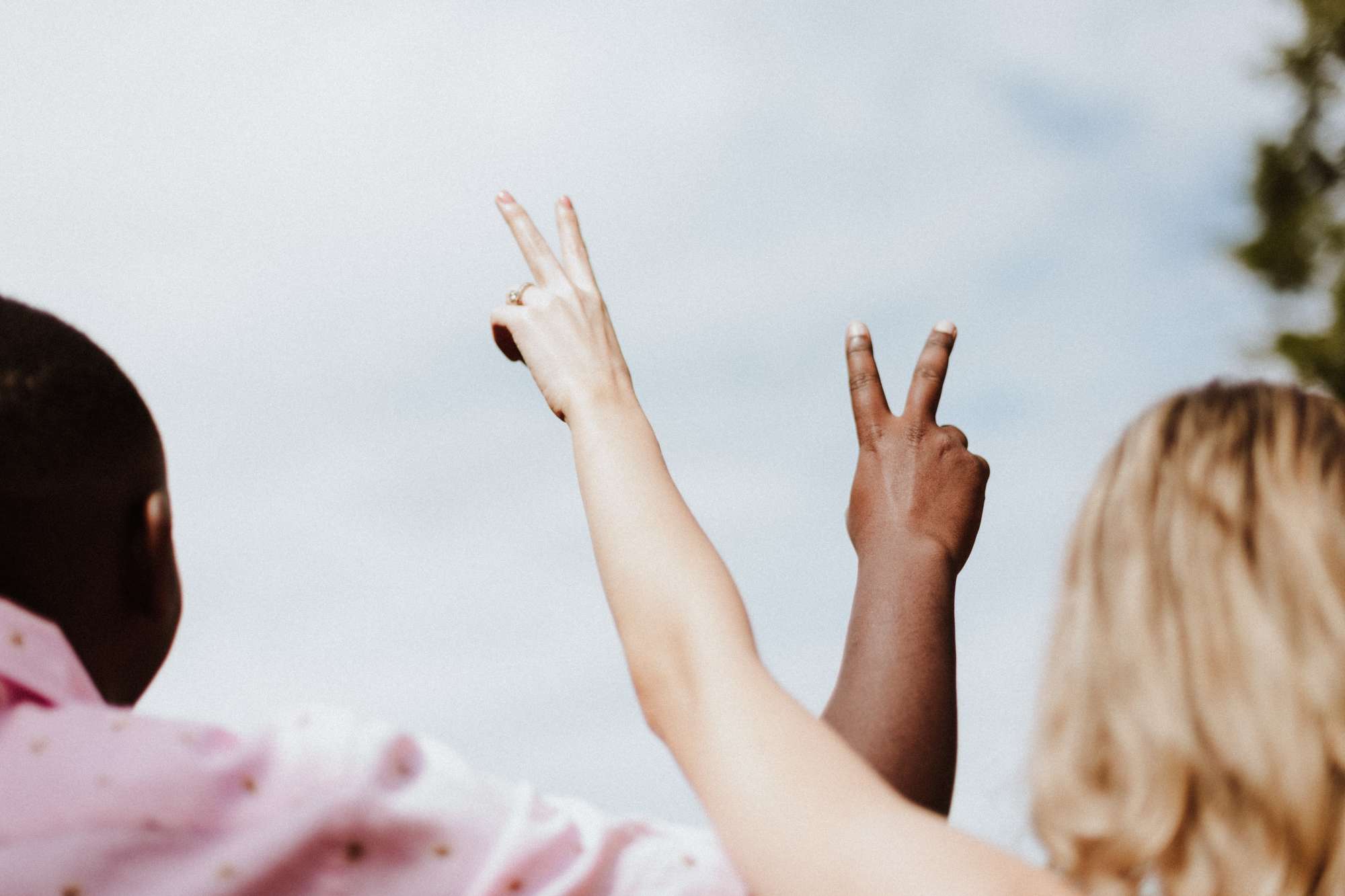 Preparing a Strong Case for H&C Grounds
When preparing your application for permanent residency under humanitarian and compassionate (H&C) grounds, it is crucial to present a strong case that addresses the specific factors that immigration officers consider. Here are some important points to keep in mind:
By meticulously addressing these points and providing clear, consistent, and strong evidence of the unusual and undeserved hardships you face, you increase your chances of success in applying for permanent residency under H&C grounds.
Exploring Eligible Situations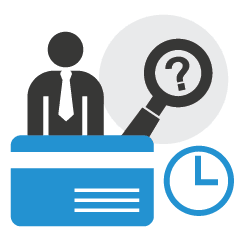 These are examples of situations that may be considered, but each case is assessed individually, taking into account the specific circumstances and supporting documentation provided by the applicant.
When assessing whether to grant Humanitarian and Compassionate (H&C) consideration for a PR card renewal, immigration officers take into account various circumstances. While the duration and reasons for being outside Canada are crucial factors, there are additional elements that officers consider. These factors include:
It is important to note that these factors are not exhaustive, and officers may consider additional circumstances relevant to each individual case. Each application for PR card renewal based on H&C grounds is unique and requires a comprehensive assessment of all relevant factors to determine whether humanitarian and compassionate relief is warranted.
Seeking PR Card Renewal on Humanitarian and Compassionate Grounds
Expert Guidance and Considerations
Navigating the process of renewing your PR card with Humanitarian and Compassionate (H&C) considerations requires a thorough understanding of the factors involved. While the factors mentioned above provide insight, there is a comprehensive list that immigration officers consider when evaluating such applications. Given the unique circumstances of each applicant, meticulous attention to detail and skillful legal arguments are essential to increase the chances of a favourable decision based on officer discretion.
It's important to note that H&C applications entail a more extensive documentation process compared to standard PR card applications. Additionally, the processing time for H&C applications is typically longer, often spanning over a year.
At our office, we boast years of experience in submitting successful applications with Humanitarian and Compassionate considerations. Upon approval, the applicant is deemed to have fully addressed any prior breach of the residency obligation, paving the way for the issuance of a 5-year PR card.
If you have been outside Canada for more than 730 days within the past 5 years and do not qualify for any exemptions to the physical presence requirement, we encourage you to reach out to us. Our team can assess your case and determine if Humanitarian and Compassionate considerations are applicable. Contact us today for expert guidance and support in your PR card renewal journey.
Get Professional Assistance for Humanitarian and Compassionate Grounds
Take Control of Your PR Card Renewal: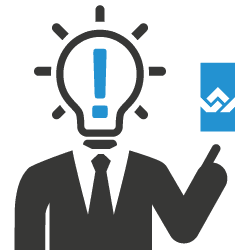 Are you facing challenges in meeting the residency obligation of 730 days in the past five years for PR card renewal? Look no further! Akrami & Associates is here to assist you with your PR card renewal, specifically focusing on humanitarian and compassionate (H&C) arguments.
Don't make the common mistake of confusing an H&C application with a PR card renewal based on agency arguments. We understand the nuances involved in the PR card renewal process and can guide you through the specific requirements and documentation needed for a successful application.
Take the necessary steps to ensure your PR card renewal is handled with expertise and precision. Contact Akrami & Associates today to benefit from our professional assistance in presenting compelling humanitarian and compassionate grounds for your PR card renewal. Don't navigate this complex process alone – let us support you in securing your PR card renewal.
Subscribe To Our Newsletter

There is always a way