About Us
Akrami and Associates
Akrami and Associates is a Canadian Immigration firm specializing in helping people to immigrate to Canada. Collectively our team has worked on thousands of cases involving all Canadian immigration matters involving permanent residencies, temporary residencies, and business immigration.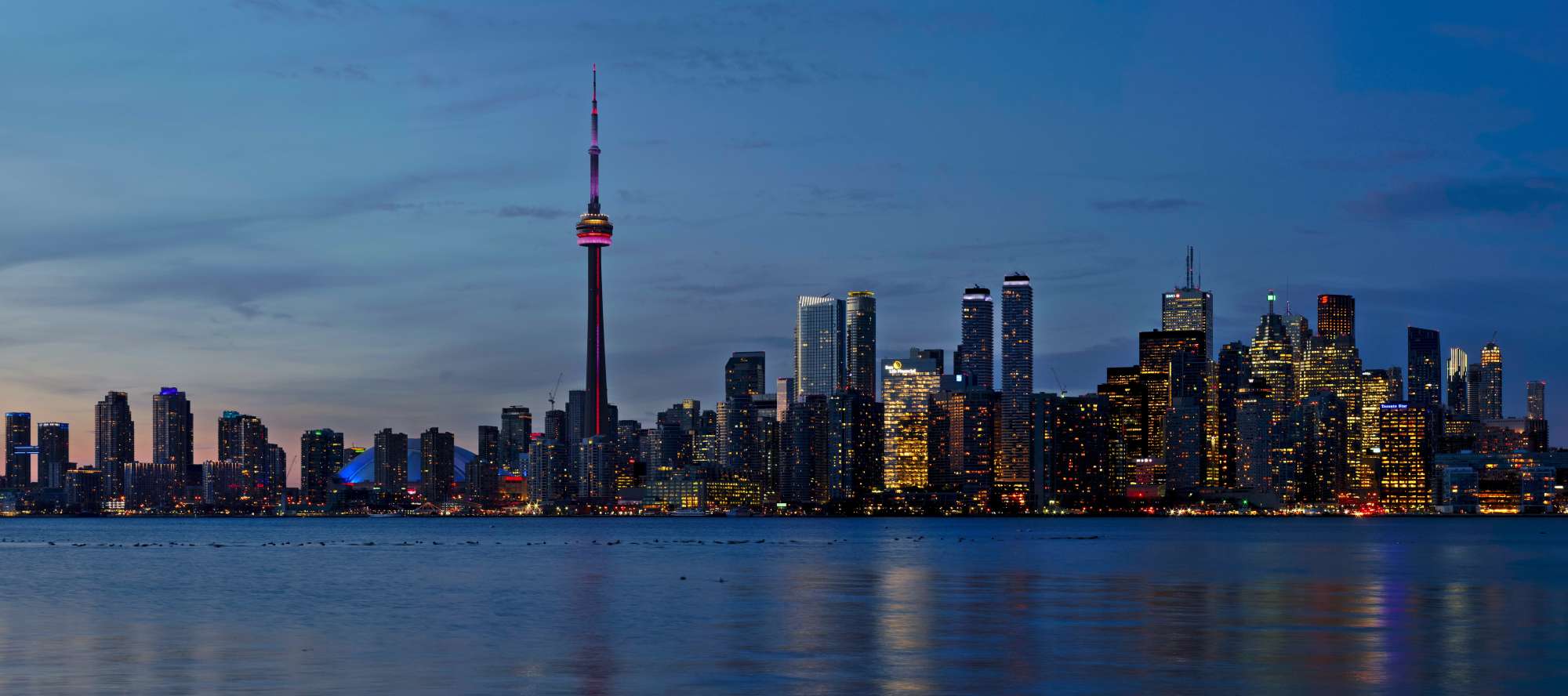 At Akrami and Associates, it is our philosophical approach that sets us apart from other immigration services. We believe that everybody that has a valid reason or desire to immigrate to Canada should have the chance to do so. We are passionate about helping people to immigrate to Canada.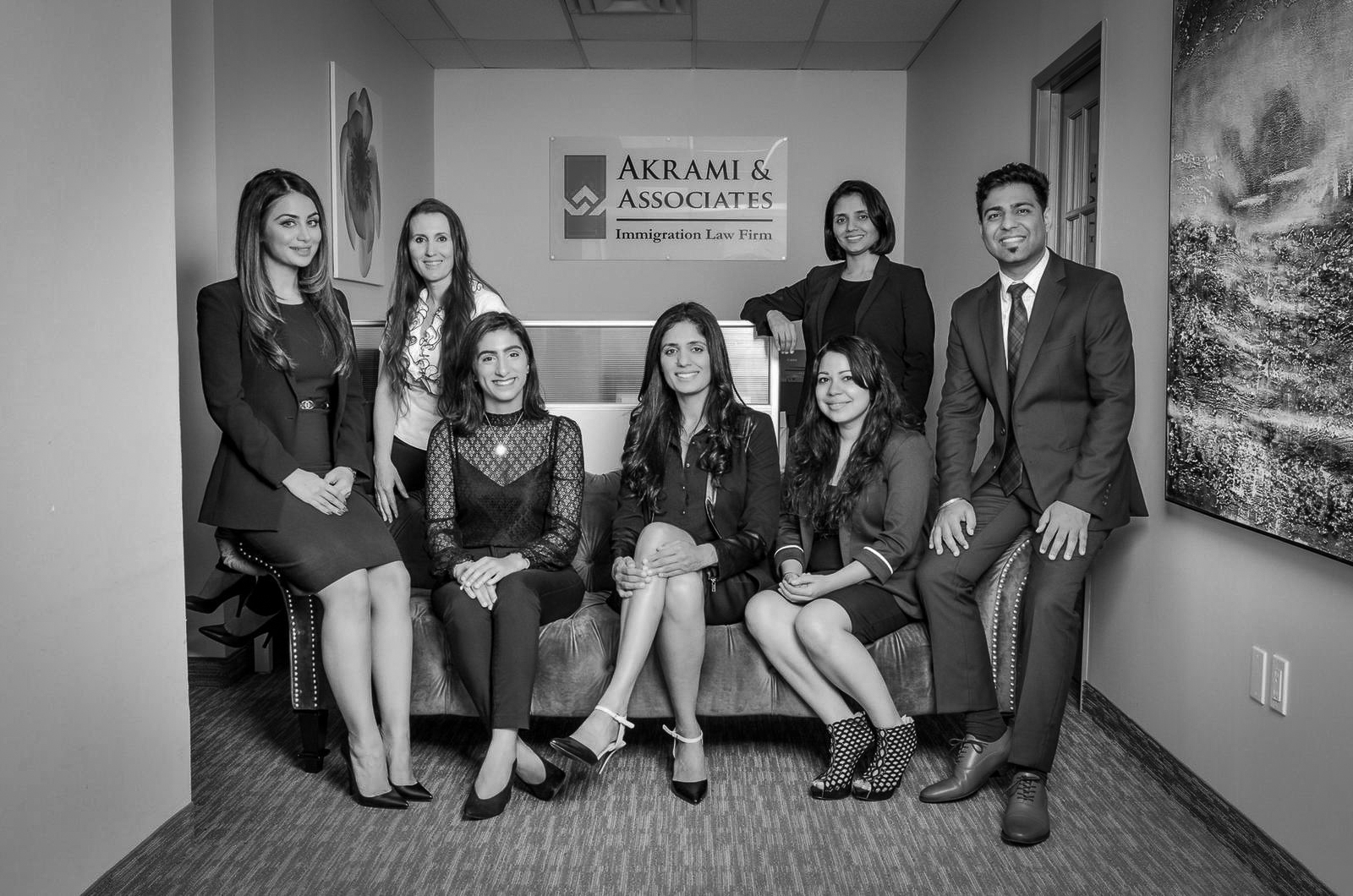 Here is why you should consider Akrami and Associates:
Extensive experience, and our proprietary knowledge base, allows us to develop strong and convincing immigration applications.

We are trained to think "creatively" and use a "multifaceted approach" to develop the best possible strategy for your needs.

You will work with fully licensed Canadian Immigration representatives regulated under the Law Society of Upper Canada and Immigration Consultants of Canada Regulatory Council.

Our immigration application system is streamlined to minimize your involvement and maximize your success.

Our efficient visa application process is cost effective and designed to save you time and money.

We monitor all government postings and announcements that can affect your case, not just those involving immigration regulation matters.

We update our systems and procedures to adapt to any changes in Canadian Immigration Law as soon as they come into effect.

We manage your case, and monitor the progress of your application, from beginning to end. We keep you well informed throughout the whole process.

We never turn anyone away. We believe that "there is always a way". If you do not qualify to immigrate to Canada at the present time, we provide guidance and assistance to help you do what's needed to apply in the near future.

We care deeply about the welfare of our clients. Our "people-first philosophy" is a reflection of that. We anticipate customer requirements and do everything possible to satisfy them, before being requested to do so. Simply put, we keep clients happy.
Subscribe To Our Newsletter

There is always a way