Denied Entry to Canada
Have you been denied entry to Canada?
Canada is a country known for its welcoming attitude towards immigrants and visitors from all around the world. However, it is essential to recognize that Canada has a set of strict regulations that must be followed to enter the country. While many people do enter Canada without issue, there are numerous reasons why a person may be denied entry.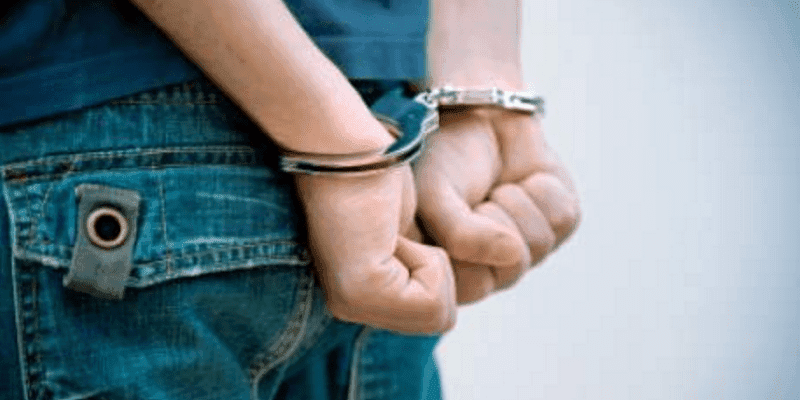 Various factors can render you inadmissible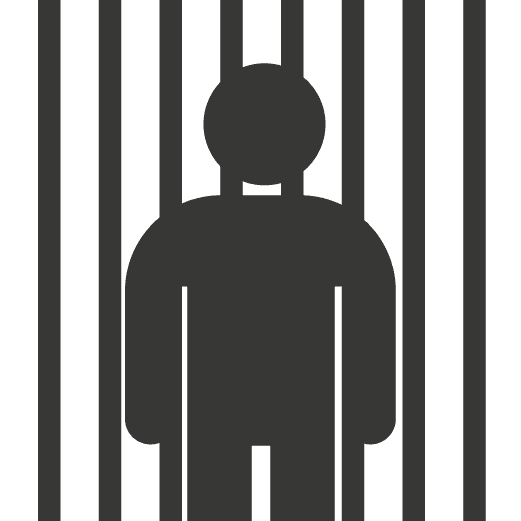 Canada may refuse your entry or find you inadmissible for various reasons, including security, human or international rights violations, criminality (even for minor offences like DUIs or DWIs), organized criminality, health grounds, financial reasons, misrepresentation (of any kind), and non-compliance with IRPA. It's also important to note that having an inadmissible family member can lead to your denial of entry.
Various factors can render you inadmissible or lead to your refusal of entry into Canada, some of which include:
You Have Options to Return to Canada
If you have been denied entry into Canada due to a criminal record, such as a DUI or a more serious offence, it is important to address the situation promptly. Fortunately, there are options available to help you overcome this obstacle and potentially gain admission to Canada.
One effective solution is to file a Temporary Resident Permit (TRP) application, specifically Form IMM 5708. By completing the paperwork accurately and meeting the necessary requirements, the Canada Visa office may issue you a Form IMM 5708, indicating that you are eligible for admission to Canada via a Temporary Resident Permit. This permit can be valid for up to three years, providing you with the opportunity to enter Canada and fulfill your desired purpose of travel.
There are other ways of getting back into Canada, and these routes are through obtaining:
An authorization to return to Canada.
The steps you can take to solve your criminal inadmissibility are by obtaining:
A Criminal rehabilitation Or

A Record Suspension
Temporary Resident Permit Canada
The Temporary Resident Permit (TRP) is a document that allows entry into Canada for a limited time period, but it is not the same as a Temporary Resident Visa. While the latter is a status document, the former is a travel document that permits you to enter Canada even if you are deemed inadmissible. The length of the TRP varies and is determined by the Officer reviewing your case. Depending on your reason for visiting Canada, it may be granted for a few years or just for a day.
When evaluating your TRP application, the Officer will weigh your "need vs. risk" factors. Essentially, they will assess whether your reasons for entering Canada outweigh the potential risks you pose to the country and its citizens. To improve your chances of being granted a TRP, you must demonstrate the following:
Remorse for any previous offences

A significant change in your moral character

A clear purpose for visiting Canada

That you pose a low risk to Canadian citizens and residents.
How to Apply for Temporary Resident Permit Canada
When it comes to applying for a Temporary Resident Permit (TRP) in Canada, there are a few things you need to consider. Firstly, you must assess whether your reasons for travelling to Canada are strong enough to justify the issuance of a waiver. If you are planning a simple shopping trip, it's unlikely that the Canadian government will consider it a compelling reason to grant you a TRP. However, if you have a crucial work trip or a family emergency, then you have a better chance of being granted a TRP.
But applying for a TRP is not a simple process, and it is not possible to submit an application online. Despite misinformation on the internet, TRP applications require a lot of paperwork and must be mailed or submitted directly to the appropriate consulate or visa office. Moreover, Immigration Canada is extremely thorough in its screening process, and the standards for granting a TRP are very high. Therefore, many people choose to hire a Canadian immigration lawyer to apply for a TRP on their behalf.
When applying for a TRP, you must also consider the duration of your stay in Canada. You can request a single-entry TRP or a multiple-entry TRP valid for up to three years. However, you must provide supporting documentation to justify the duration you are requesting. It is not wise to request a three-year TRP if you have no plans to visit Canada beyond your current trip.
In conclusion, applying for a Temporary Resident Permit in Canada is a complex process that requires careful consideration and preparation. If you are serious about obtaining a TRP, it's best to seek the help of a qualified immigration lawyer who can guide you through the process and maximize your chances of success.
Temporary Resident Permit (TRP) vs. Temporary Resident Visa (TRV)
The distinction between a Temporary Resident Permit (TRP) and a Temporary Resident Visa (TRV) is important for those seeking to enter Canada with a criminal record. While a TRV is simply a request for permission to visit the country, a TRP is specifically for individuals who have a misdemeanour or felony conviction in their past and require special permission to enter Canada. It is important to note that US citizens and Green Card holders do not require a TRV to travel to Canada, and confusion between the two can lead to a misunderstanding of the process.
In the case of Americans with a DUI conviction in the past, a TRP is usually the only option for obtaining permission to enter Canada. Without a TRP, they may be denied entry due to their criminal inadmissibility. This is why it is crucial to complete a TRP application or hire a Canadian TRP lawyer to prepare and submit one. The TRP application process is complex and involves a significant amount of paperwork, but it is necessary for those seeking to enter Canada with a criminal record.
It is also essential to consider the severity of the offence when determining the appropriate course of action. The Canadian Government considers the maximum prison sentence of the equivalent crime in Canada when determining the severity of a foreign national's offence. In cases where it is unclear how one's conviction may be perceived by Canada Border Services Agency (CBSA) officers, it is advisable to seek the advice of a TRP attorney.
In conclusion, it is essential to understand the difference between a TRP and a TRV when seeking to enter Canada with a criminal record. While the TRP application process can be complex, it is necessary to obtain permission to enter the country. By seeking the guidance of a TRP attorney and providing strong documentation of the need to enter Canada, individuals with a criminal record may be able to obtain a TRP and gain entry into the country.
How to enter Canada with past convictions?
A case study by Akrami & Associates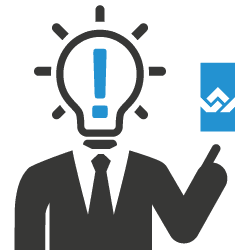 Navigating the complex requirements for entering Canada can be overwhelming, but Akrami & Associates is here to help. If you have been deemed inadmissible or denied entry, it is crucial to speak with an immigration consultant or lawyer to explore your options.
At Akrami & Associates, we have successfully assisted many individuals in overcoming inadmissibility and can do the same for you. Our experienced team will work with you every step of the way, ensuring that your application is properly prepared and that all necessary documents are arranged. With our guidance, you can increase your chances of acceptance and avoid unnecessary complications.
We understand that legal fees can be a concern, but our mission is to help everyone interested in immigrating to Canada. We offer various affordable options, including DIY immigration kits that provide comprehensive guidance on the application process. If you are still unsure, we encourage you to reach out to us for a free case review to assess your best possible outcome.
Great work getting me back into Canada!I had to attend a business meeting in Toronto and was refused entry into Canada because of DUI offense I had in my record 16 years ago. I contacted Akrami & Associates and Shabnam explained the whole process to me and I was able to make it to my meeting. Very Happy! Rating: 5.0
Subscribe To Our Newsletter

There is always a way