Akrami & Associates Reuniting Families
Akrami & Associates – Reuniting Families
Many people often wonder whether or not they actually need to hire a representative… and the truth is you don't. The same way you don't need hire an auto
mechanic to fix your car or an I.T. person to fix your motherboard. However, when you do have a skilled professional assisting you in your goals, they
often go a lot smoother and less stressful and with a much higher chance for success. That is who we are.
Akrami & Associates has been helping people reconnect across the globe for some time now. Our approach is simple; the client's needs come first.
Step 1
We will discuss your situation at length and go over options that you have in achieving your goals. We will determine the uniqueness of your situation and
make certain you understand every aspect of the endeavour. Once you have decided on what option you wish to take, we will begin by customizing a list of
documents geared towards your unique situation.
Step 2
We will field your questions as we go and provide you with guidance so that you may gather the relevant and appropriate documentation. Having trouble
writing a personal statement? Not sure how to get your Option C printout, not to worry. We will guide you through this as well.
Step 3
We will review your documentation and ensure that everything is in order and accounted for. Sometimes, more factors come to light with the review of
documentation. If we believe your case could be stronger, we will let you know how we can achieve this. If not, we will proceed to compiling your
application forms.
Step 4
Once your application forms have been completed and reviewed for accuracy, we will draft a submission letter. This submission is essentially an overview of
the entire application from start to finish. It addresses the key points of your application in an effort to ensure the decision making officer has no
doubts in their mind when approving your application.
Step 5
As your legal representatives, Akrami & Associates will also take care of any follow ups and communication received from Citizenship and Immigration
Canada. In this way we can be sure not to miss any details of your case nor allow it to fall to the bottom of the pile. In this way we can be on top of
your application as well as act quickly should an officer request anything.
Akrami & Associates is dedicated to our clients and count your success as our success. Contact us to find out how we can help you achieve your
immigration dreams.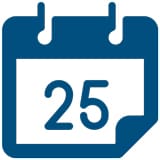 Book a Conslutation
One of our Representatives will
assist you with your matter. Book Now!
Click here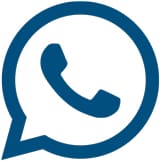 Call us for
more Information
+1-416-477-2545
Toll Free: 1-877-820-7121
Click here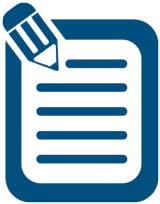 Write Us (Online Form)
Complete our form and one of our
Representatives will contact you.
Click here

Subscribe To Our Newsletter

There is always a way