Resources Tracking Your Application Status
Tracking Your Application Status
It's important to verify your status through each step of the application process. Citizenship and Immigration Canada allows applicants, as well as the applicant's executor, guardian, authorized officer, or agent, to check the status of an application. Click here to check your status.
Finding Employment in Canada
We find it useful to provide prospective immigrants with access to information about finding a job in Canada, either before they immigrate, or once they have settled. The following links provide employment resources for Canada and each of the provinces and territories.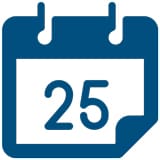 Book a Conslutation
One of our Representatives will
assist you with your matter. Book Now!
Click here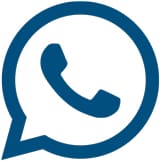 Call us for
more Information
+1-416-477-2545
Toll Free: 1-877-820-7121
Click here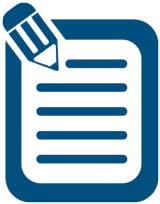 Write Us (Online Form)
Complete our form and one of our
Representatives will contact you.
Click here

Subscribe To Our Newsletter

There is always a way