Responsibility of Sponsors
In the case of applications for permanent residence from foreign nationals who are spouses, common-law partners, conjugal partners and dependent children, (including children already adopted):
As a Sponsors You Must:
Complete the responsibilities related to the sponsorship application,
Ensure that your sponsored family member or in the case of a dependent child, a person acting on their behalf correctly completes and signs the applications for permanent residence,
Ensure that your sponsored family member's application and all required supporting documents are provided.
Of course we are here to help you with this!
 Contact Us
For further information with respect to your Canadian immigration, we invite you to contact our experienced immigration representatives. 
Latest Immigrations News
Family Class Sponsorship

The Family Class Sponsorship application is available if you are a Canadian citizen or a permanent resident living in Canada, and you want to sponsor close family members living abroad, including: Spousal Sponsorship: If you are a Permanent Resident of Canada or a Canadian citizen, you are eligible [...]

Family Class Sponsorship Calculating Required Income

The total number of persons determines the amount of income required to sponsor and determines which LICO to use. Sponsors should count: Themselves, and any family members to whom they provide support, The persons they are now sponsoring, including all family members of the sponsored person, whether these [...]

Family Class Sponsorship The Financial Test

The financial test is needed to prove that sponsors can support their relatives for the period of the undertaking. Sponsors in Quebec are subject to that province's financial criteria. Sponsors must show they have the minimum necessary income (LICO) to support the sponsored persons as well as their [...]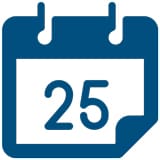 Book a Conslutation
One of our Representatives will
assist you with your matter. Book Now!
Click here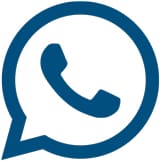 Call us for
more Information
+1-416-477-2545
Toll Free: 1-877-820-7121
Click here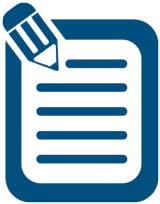 Write Us (Online Form)
Complete our form and one of our
Representatives will contact you.
Click here

Subscribe To Our Newsletter

There is always a way